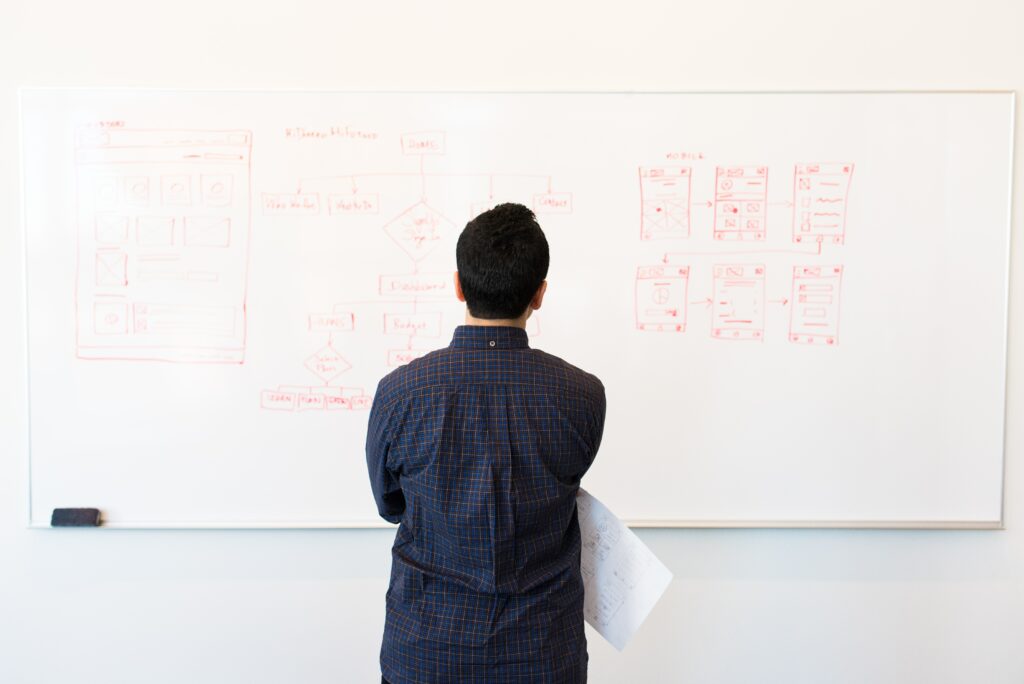 Someday in your career you take your time to think what's next for me? What is my next challenge to grow in a career ladder? If your answer is Staff Engineer, Tech lead, Team lead or Principal Engineer then you are on the way to Staff-plus Engineer role.
As a Staff-plus Engineer myself I want to share my few tips for you.
Start working on Staff engineer package
What's your Staff level project?

What did you do and what was impact?
What behavior did you demonstrate and how complex projects were?

Link your Design Documents, RFCs and Proposals to support your package with your design and architecture contribution.
Can you quantify the impact of your projects?

Did it helps to increase revenue?
Save costs?

What glue work did you do to organization?

What's the impact of the glue work?

Who have you mentored and through what accomplishments?
Sharpen your soft skills
Communication.

Keep people informed and connected.

Negotiation

Be ready to resolve difficult situations

Presentation

Know your audience. Learn one or two presentation frameworks.

Networking

Don't be shame to get in touch with other Staff-plus engineers in your company.
They are the best people to help you navigate the role inside the company.
Learn Staff Engineer tools
Leadership

Become a problem solver. Be a visionary in your area. Stay up to date with technologies in your area.

Planning and Goal orientation

Have a vision of what you do next in one or another area.
Take active participate on Planning meetings.

Collaboration and contribution

Propose new Decision docs, Proposals and RFCs. Make sure they are reviewed and discussed.
Implement POC to demo the idea out.

Team work and mentorship

Help your peers. Be a problem solver. Be visible. Become a go to person.

Try on a mentorship role.
Summary
Getting Staff engineer role could take months or years to accomplish. However, it's crucial to view this milestone not as the ultimate destination, but rather as a guiding roadmap for your career development. It's not the title itself that holds the most significance, but rather the daily challenge we face and the positive impact we make as we progress in our journey.
Resources
About glue work.
Staff Engineer book