My 2017 in pictures.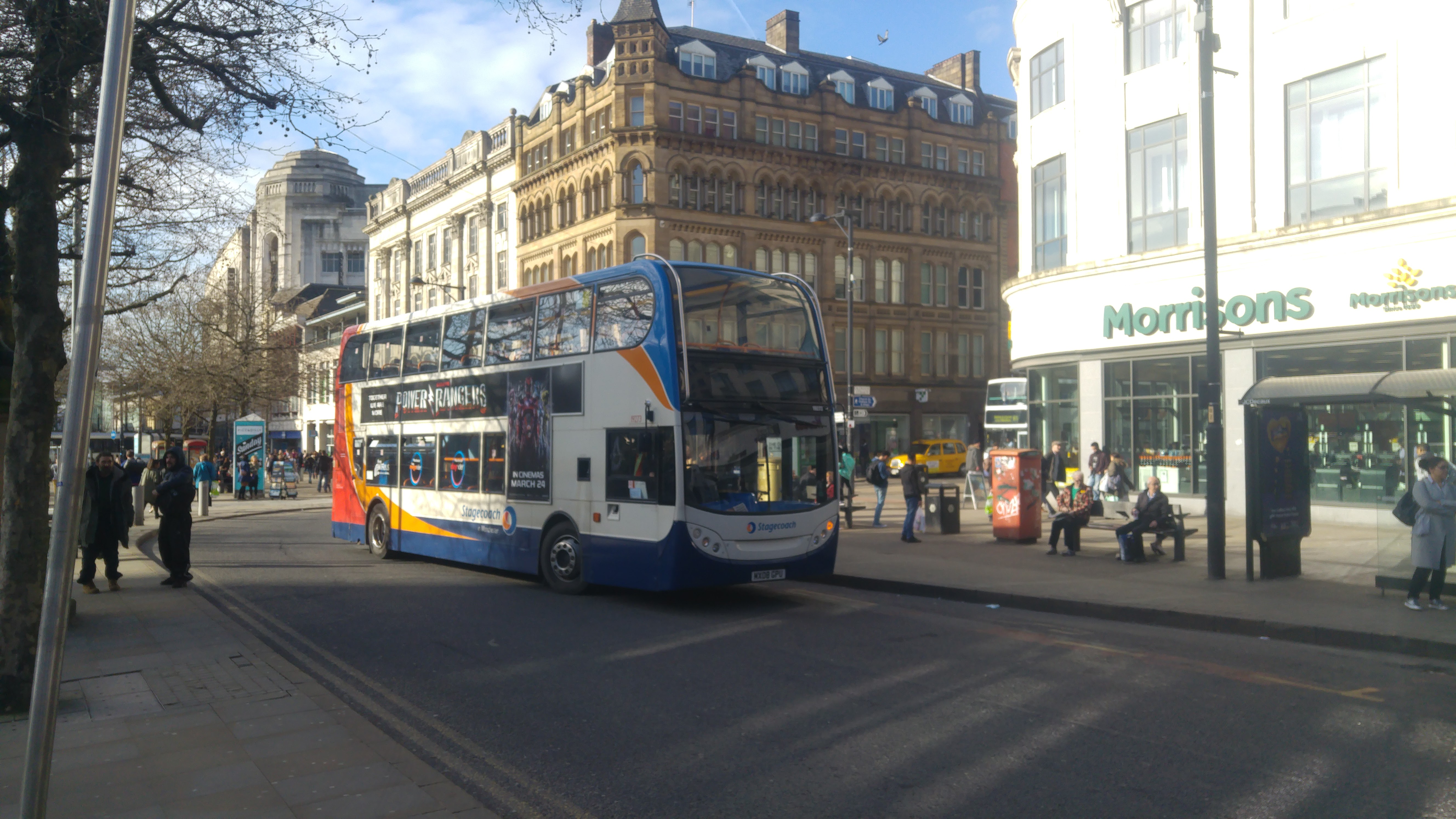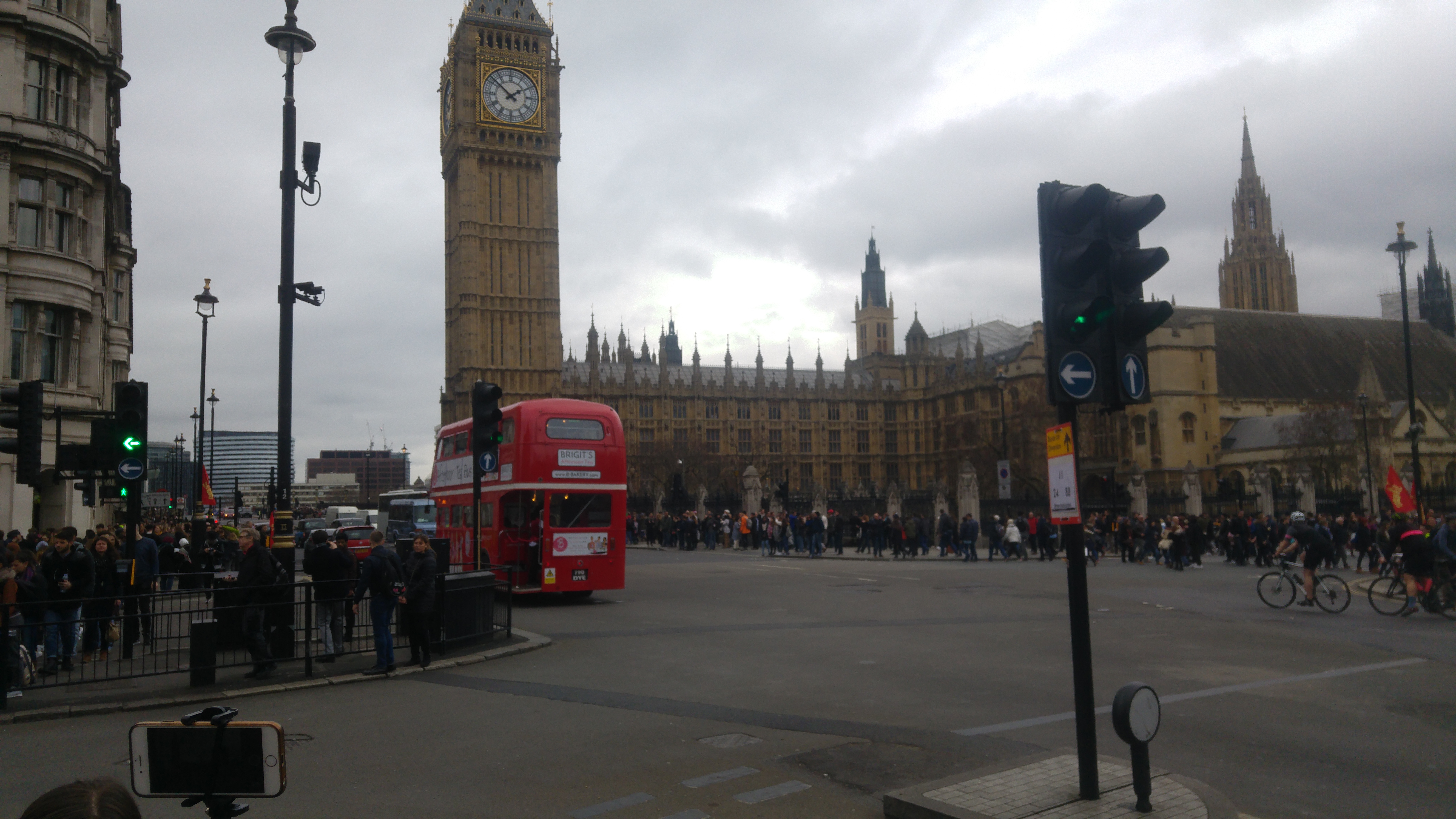 First time in UK, so unusual to hear English everywhere after 5 years in Germany 🙂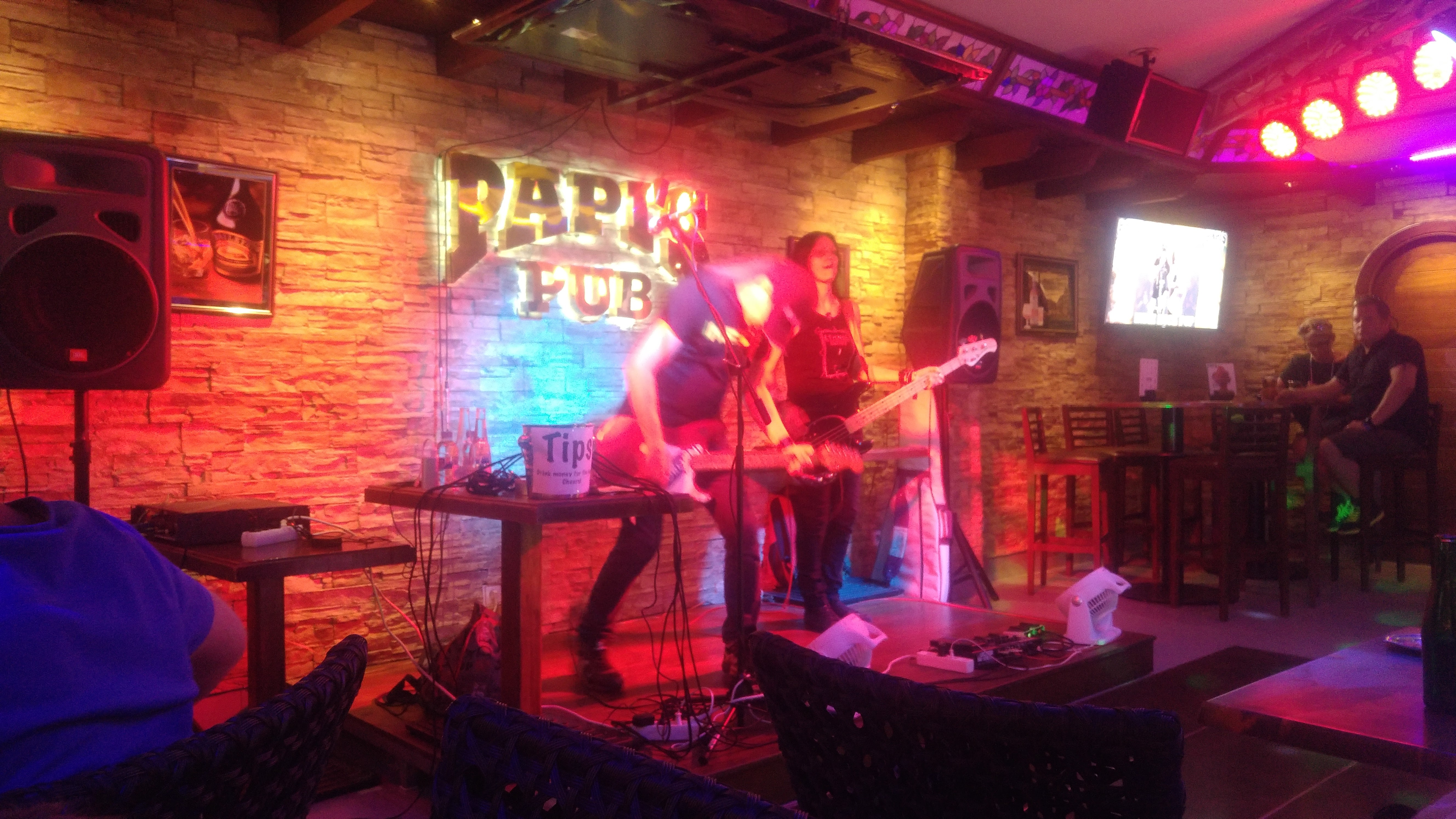 Palma de Mallorca. For a May weather it was a great experience, I can't imagine how good it is in summer. But, if you like me is a fun of active rest then May and June is the best time to go there.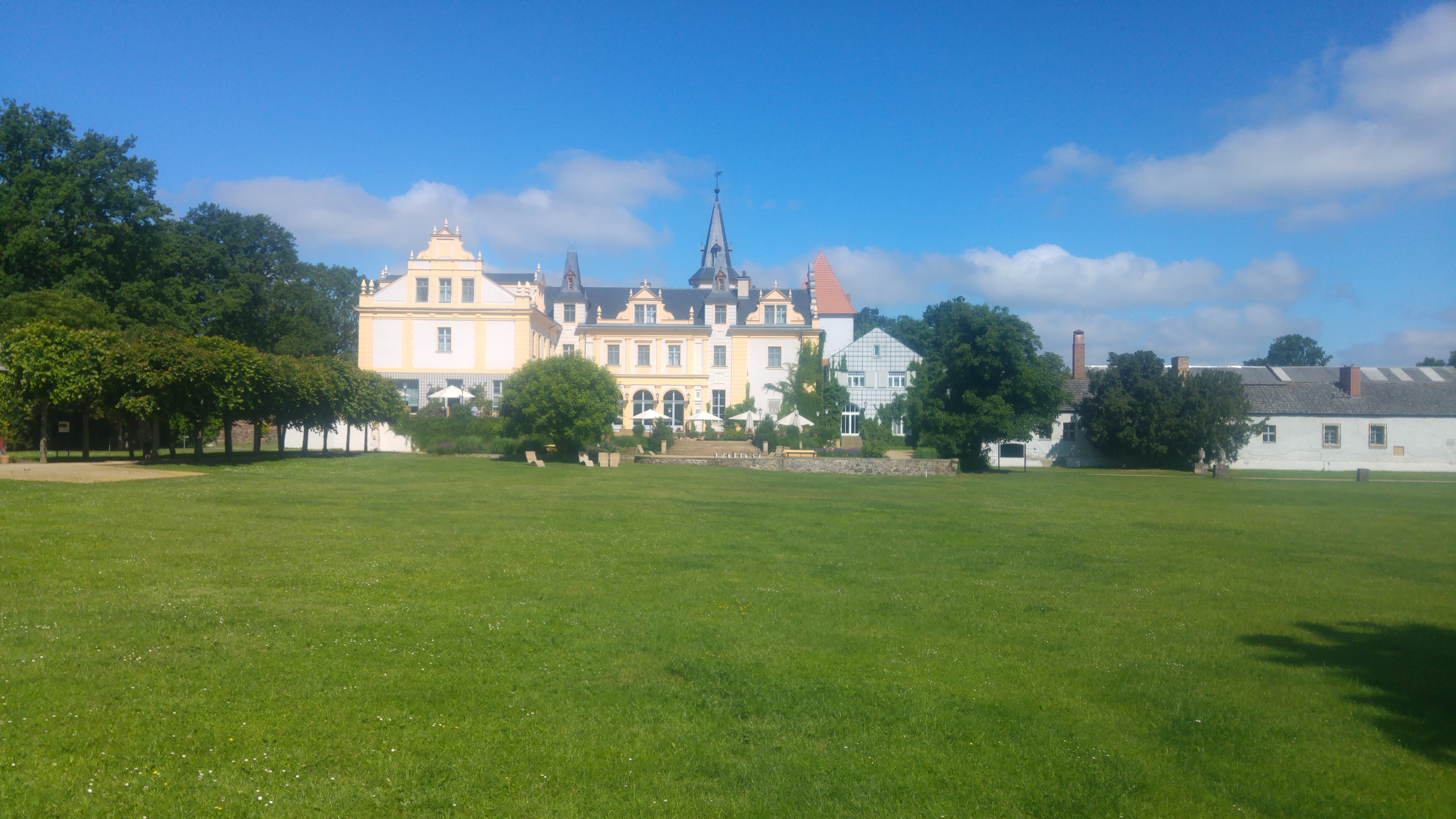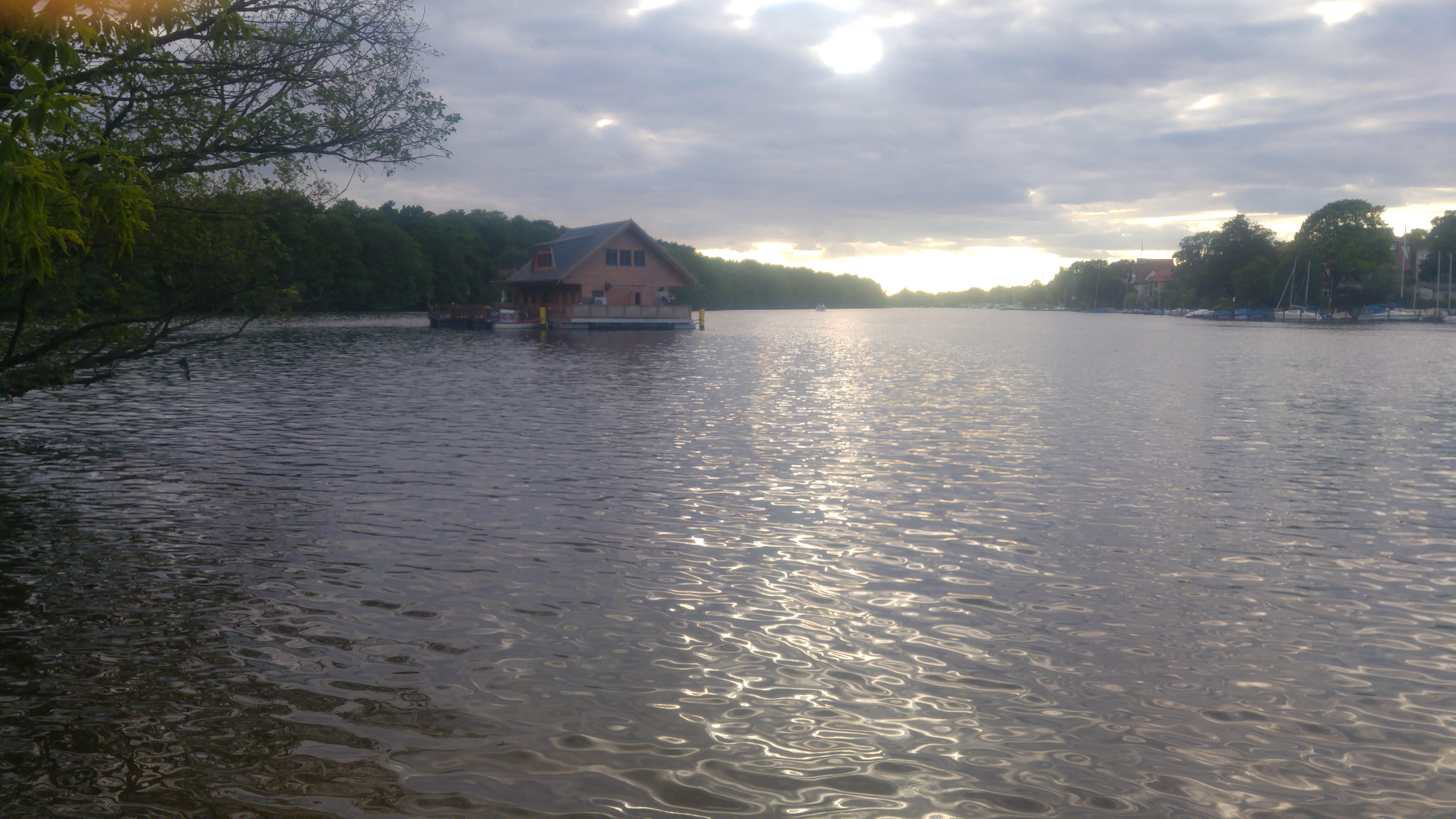 Just cycling outside of Berlin can reveal very nice castles, rivers and places.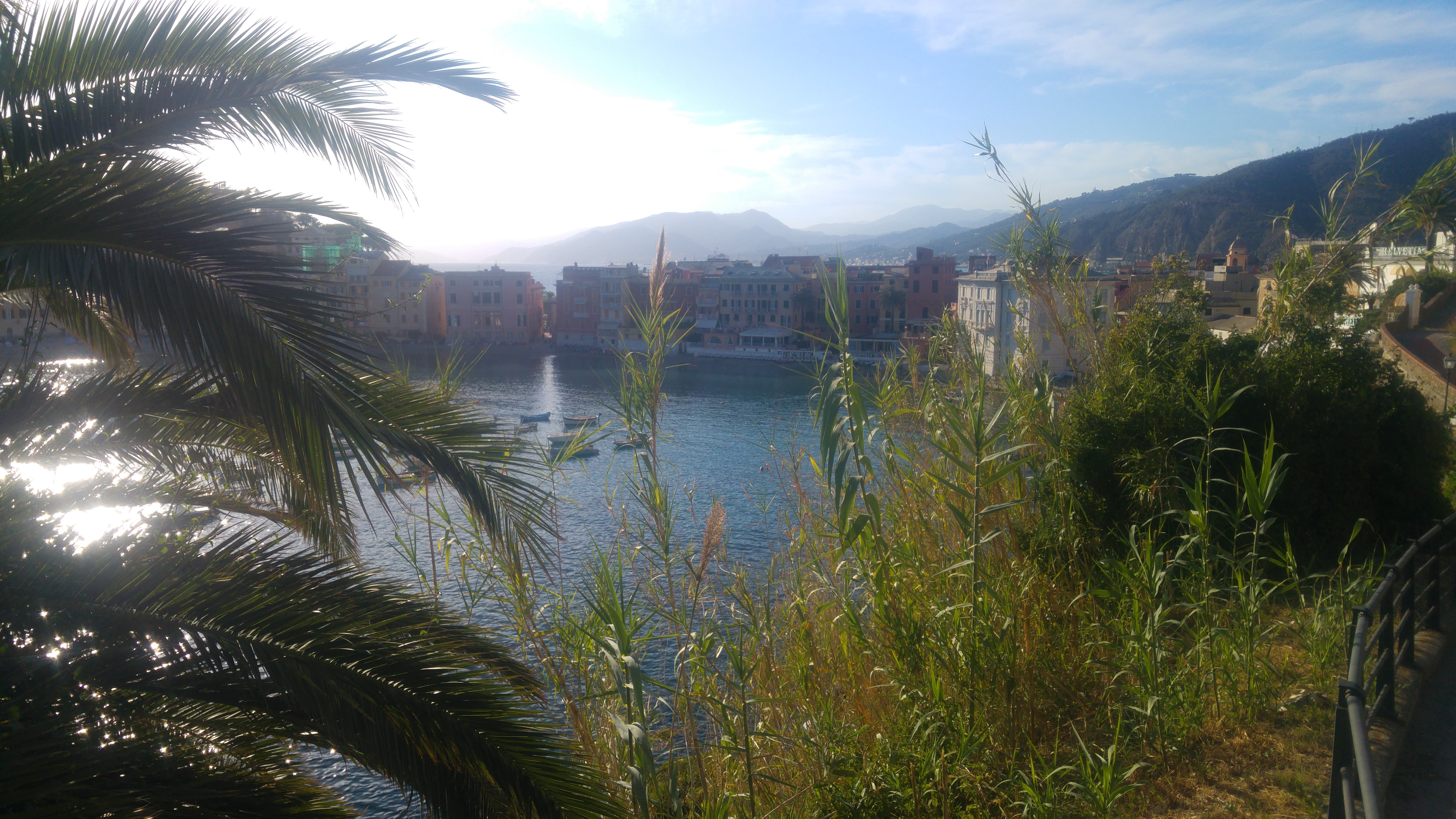 Monte Castello park near Sestri Levante which has one of the beautiful coasts in Liguria area.
Medvědín mountain in Czech Republic. 5km up with 4 years son isn't easy task 🙂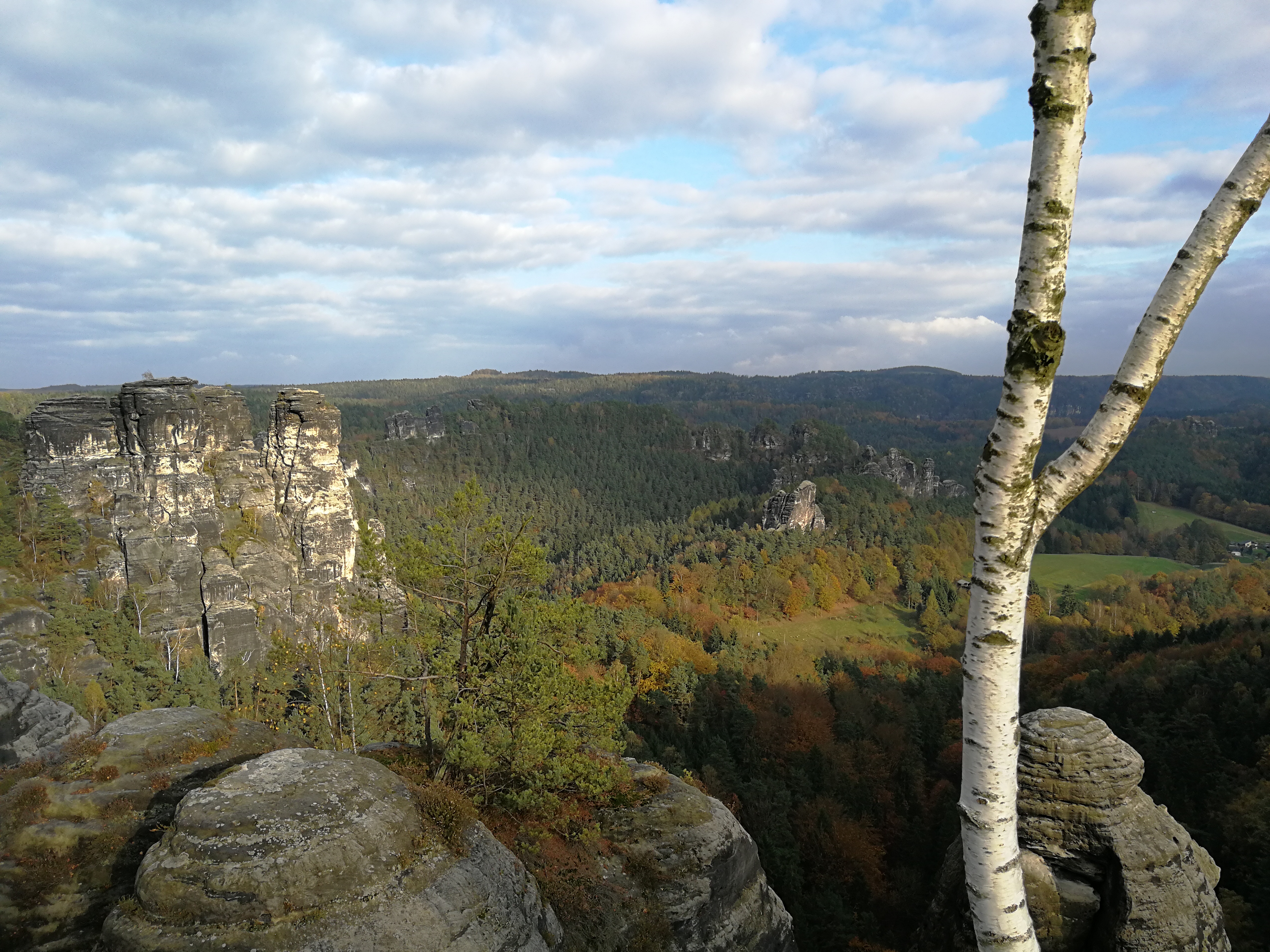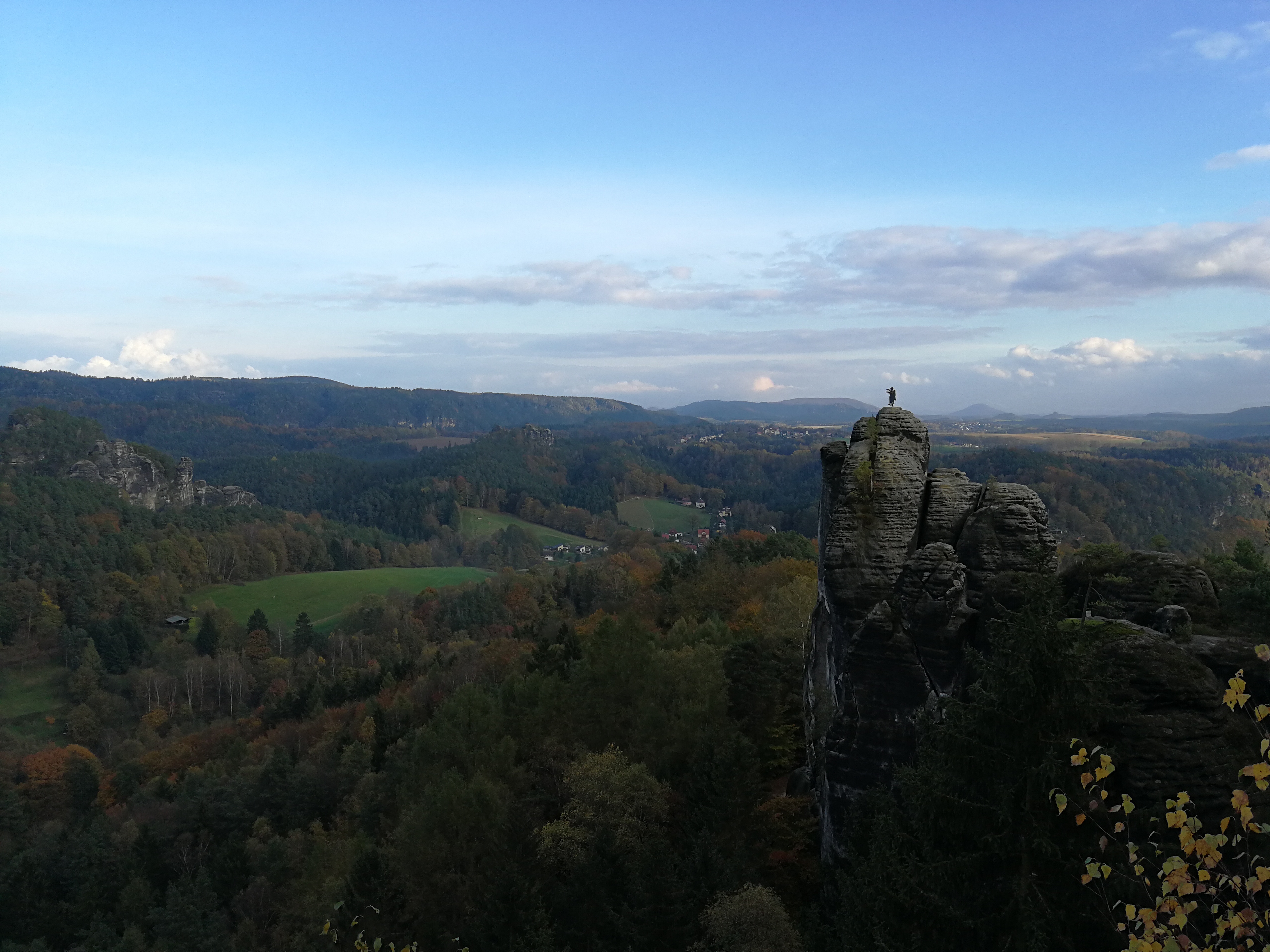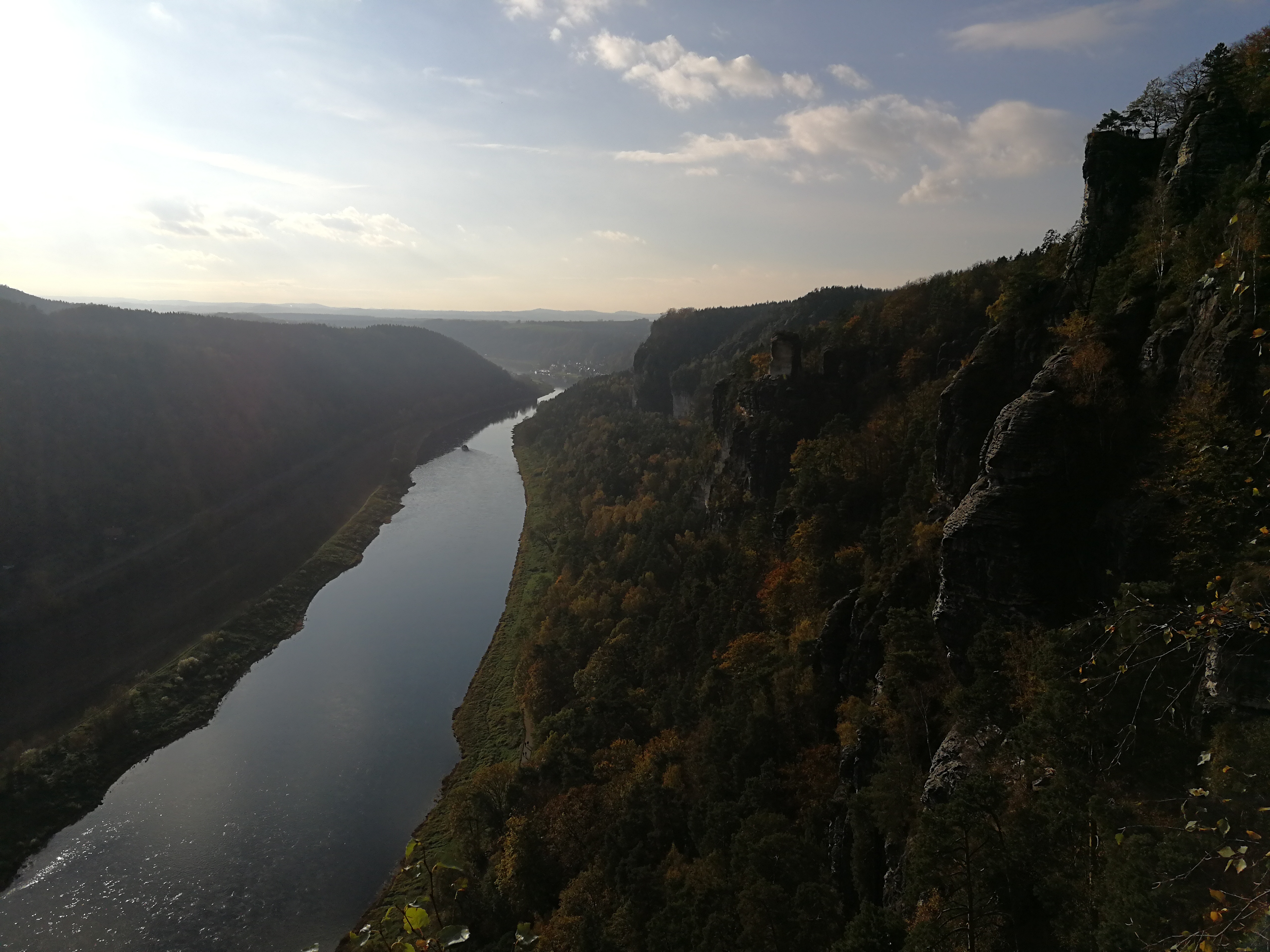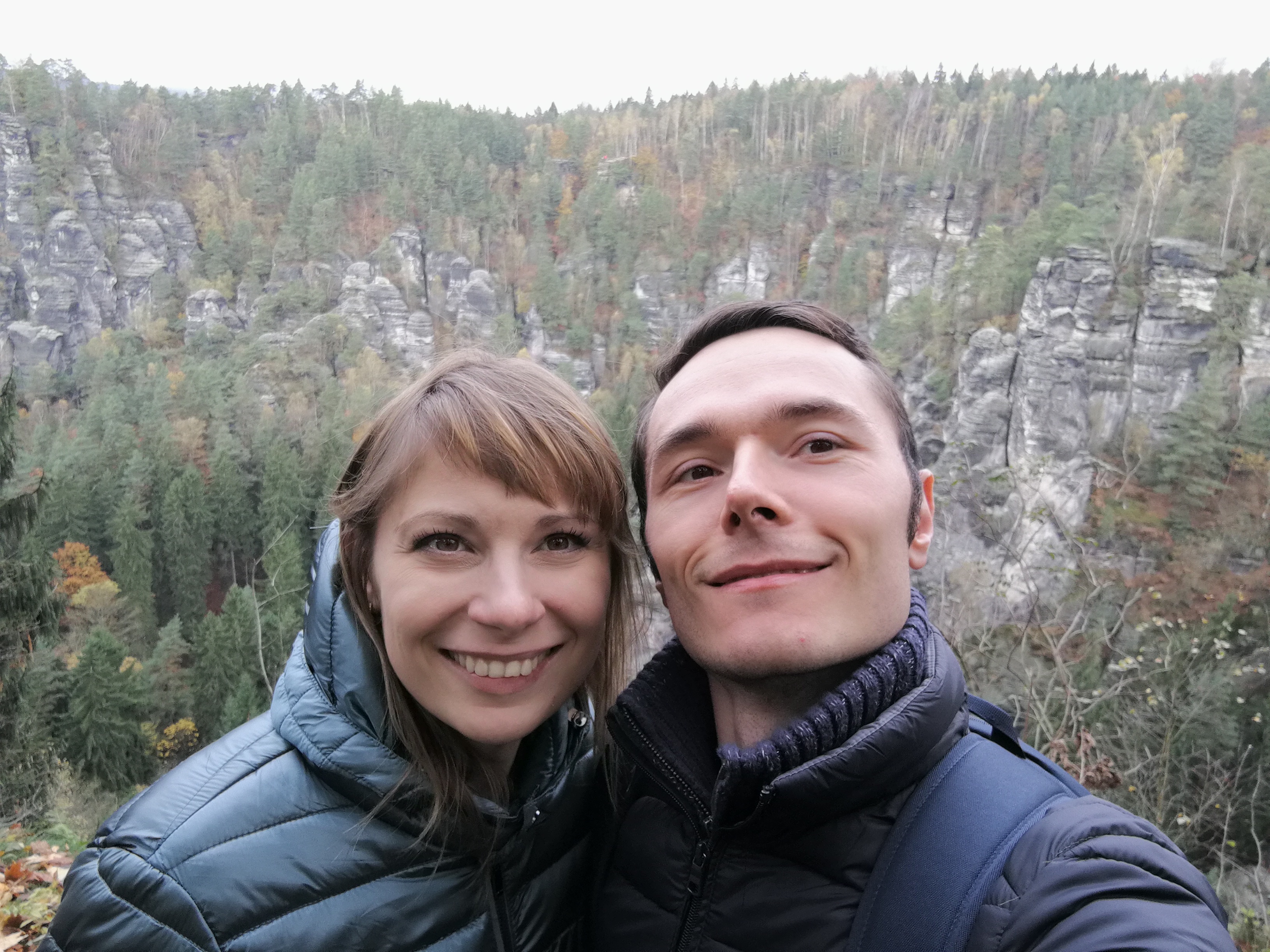 Saxon Switzerland National Park very nice place and uniq hiking experience. This unusual stones have benn a home for people who lives here hundred's years ago.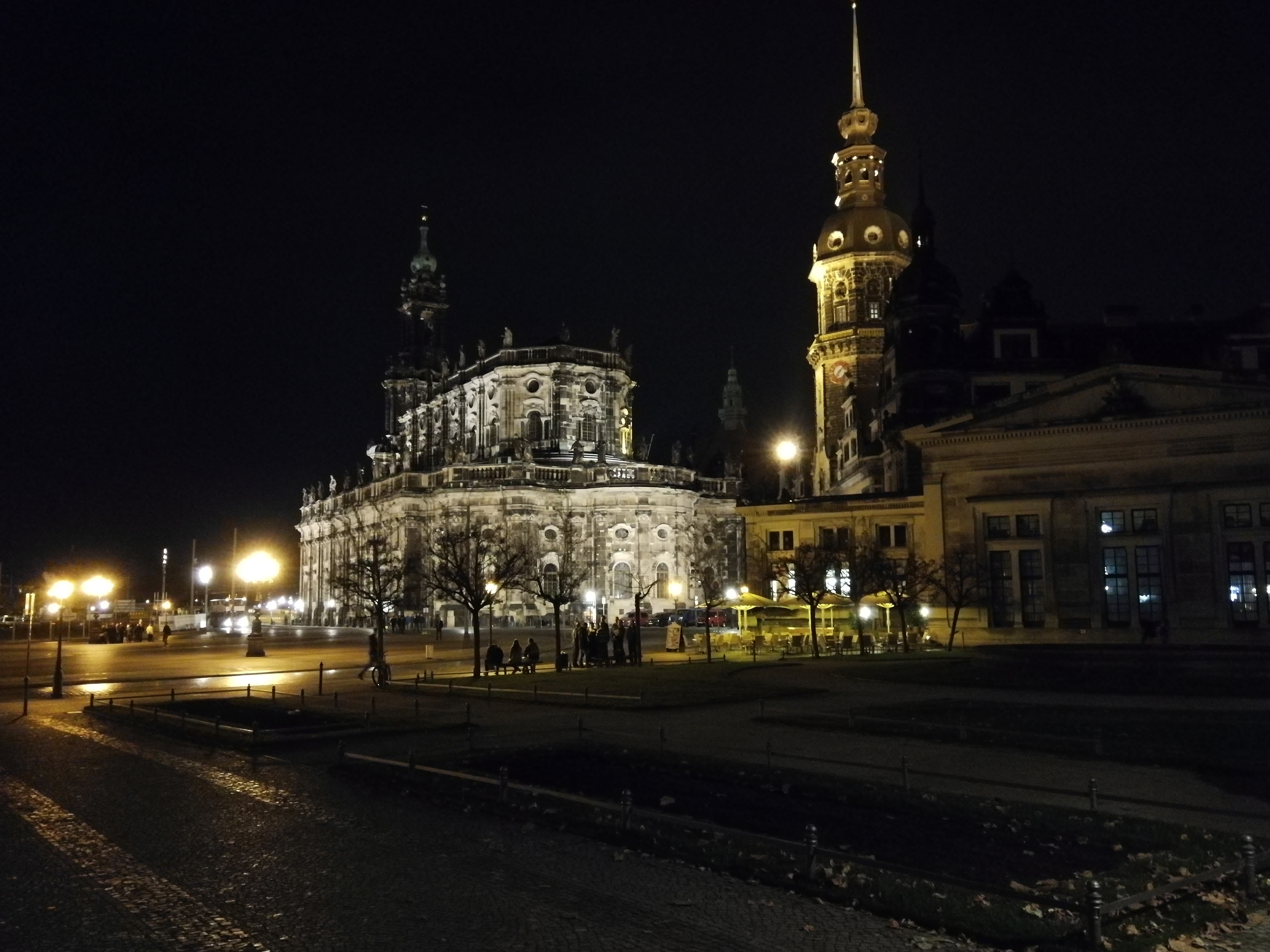 Second time in Dresden, but it is first time I have seen it at night – very beautiful!
In total in 2017 I have travaled around 8 times to 6 countries – the most productive year so far 🙂
Have a great 2018!